Hi, I'm Vignesh
Computer Science Student
Welcome to my online portfolio!
Contact Me
About me
Intro
A piece of
Nuvole Bianche
I am a third year computer science student at the University of Colorado Boulder in the College of Engineering and Applied Sciences. I am also minoring in business financial analytics. This past summer I worked on an NSF REU project in fluid dynamics and engineering education. I am currently a course assistant for CSCI 3308: Software Development Methods and Tools. I am very interested in full stack software development and and data science. G Nuggets!
Skills
Technical
Frontend
1 year of experience...still practicing!
Backend
Like 5 months of experience...
Courses
Relevant courses taken
Discrete Structures & Linear Algebra
Experience
Where I've been n' stuff
Course Assistant: CSCI 3308
University of Colorado Boulder CEAS

Supporting students in learning full stack software development. This class teaches html, css, javascript, nodejs, sql, web services, apis, testing, and agile methodology. I help students learn the material through holding office hours, working through the labs before students are introduced to them, and answering online questions on Piazza
Aug 2021- Dec 2021
NSF REU
National Science Foundation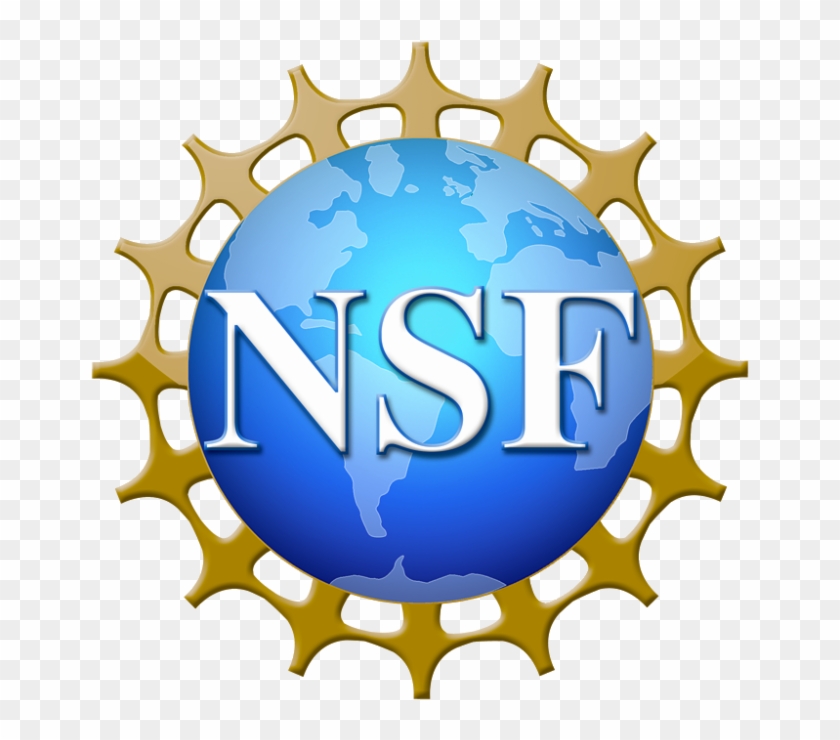 Conducting research in mobile learning and its applications to engineering education and fluid mechanics .... This is part of an ONR funded project called "Mobile Instructional Particle Image Velocimetry (mI-PIV): Using Mobile Devices to Improve Interest and Conceptual Learning in Fluid Mechanics through Hands-on Flow Visualization and Experimentation." I am collaborated with a team of researchers to develop a curriculum for a vortex generator experiment which utilizes an Android application, called mi-PIV. Our team tested the mobile app to determine the feasibility of its application in a classroom enviornment .
May 2021- July 2021
Learning Assistant: CSCI 1300
University of Colorado Boulder CEAS

Supported new computer science students in learning programming with C++ by actively participating in weekly recitations... and discussing CS topics with students, holding office hours via Zoom, answering online questions on Piazza, facilitating metacognition and growth mindset among students, and discussing important issues with the CSCI 1300 instructional team. I also took a complementary pedagogy course in which I collected qualitative data from my students through google form surveys and Zoom audio transcripts. I interpreted this data in a way that would help improve the course overall and presented this feedback to the course instructors. Overall, this was a very rewarding experience and I learned many valuable teaching and learning skills.
Aug 2020-Dec 2020
Tutor
Kumon

Supported elementary and middle school students in learning mathematics, reading, and writing. Graded homework and exams.
June 2017 - Nov 2017
B.S. Computer Science
University of Colorado Boulder CEAS
GPA: 3.965
Esteemed Scholar, Engineering Merit Scholar, Thomas T. Eaton Scholar
2019-2023
Projects
Some stuff I've made
Contact Me
Get in touch
Email
vich7304@colorado.edu
Location
Boulder - Colorado